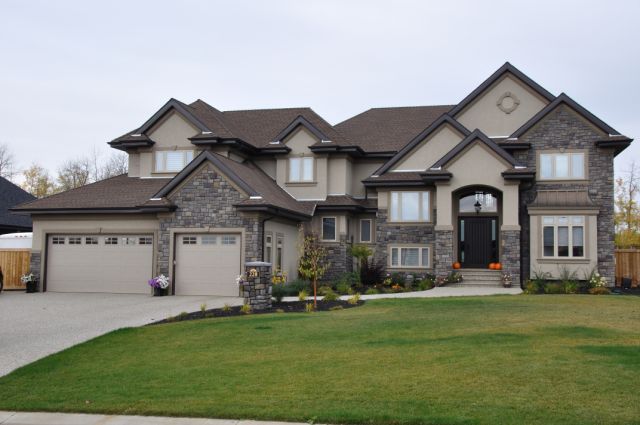 Your One Stop Garage Door Solutions

We are a local company specializing in residential and commercial overhead door services. New door installations, door repairs, garage door opener installation, service and repair, as well as general garage door maintenance are some of the services we provide throughout the Edmonton area.
Are you having difficulties with your garage door or opener, or contemplating purchasing a new garage door or new garage door opener? Then look no further, as we have access to, and can install a complete line of top quality products.
If you have any questions regarding any of our services, or would like an estimate on any product or service please feel free to call us and we will be more than happy to assist you.
Contact us now for a free estimate at 780-996-4421 or an online request here.
All Your Garage Door Needs
Overhead Door Installations
Garage Door Opener Installations
Door and Opener Repairs
Broken Spring Replacement
Door Cable Replacement
Panel Replacement
Weather Stripping
General Service Maintenance
Quality & Experience
With over 15 years experience, you can count on The Door Guy to provide you with the service you need, and quality you can trust. Their mission is to provide you with extraordinary services and top of the line products at competitive prices.
Testimonial
"After a bit search and comparison, I chose The Door Guy Garage Door Solutions to supply and install a new Steel Craft garage door this September because not only did he offered competitive price, but also he showed to me that he really knows how to do it correctly. In addition, he is very friendly and easy to approach; most important I have a feeling that he is a dependable guy that you can trust. The Door Guy proved my feeling when he provided me with professional, fast, and high quality installation service. I am very satisfied with his service and would like to recommend to those who need garage door services. The Door Guy is the right choice!"
Simon Qin